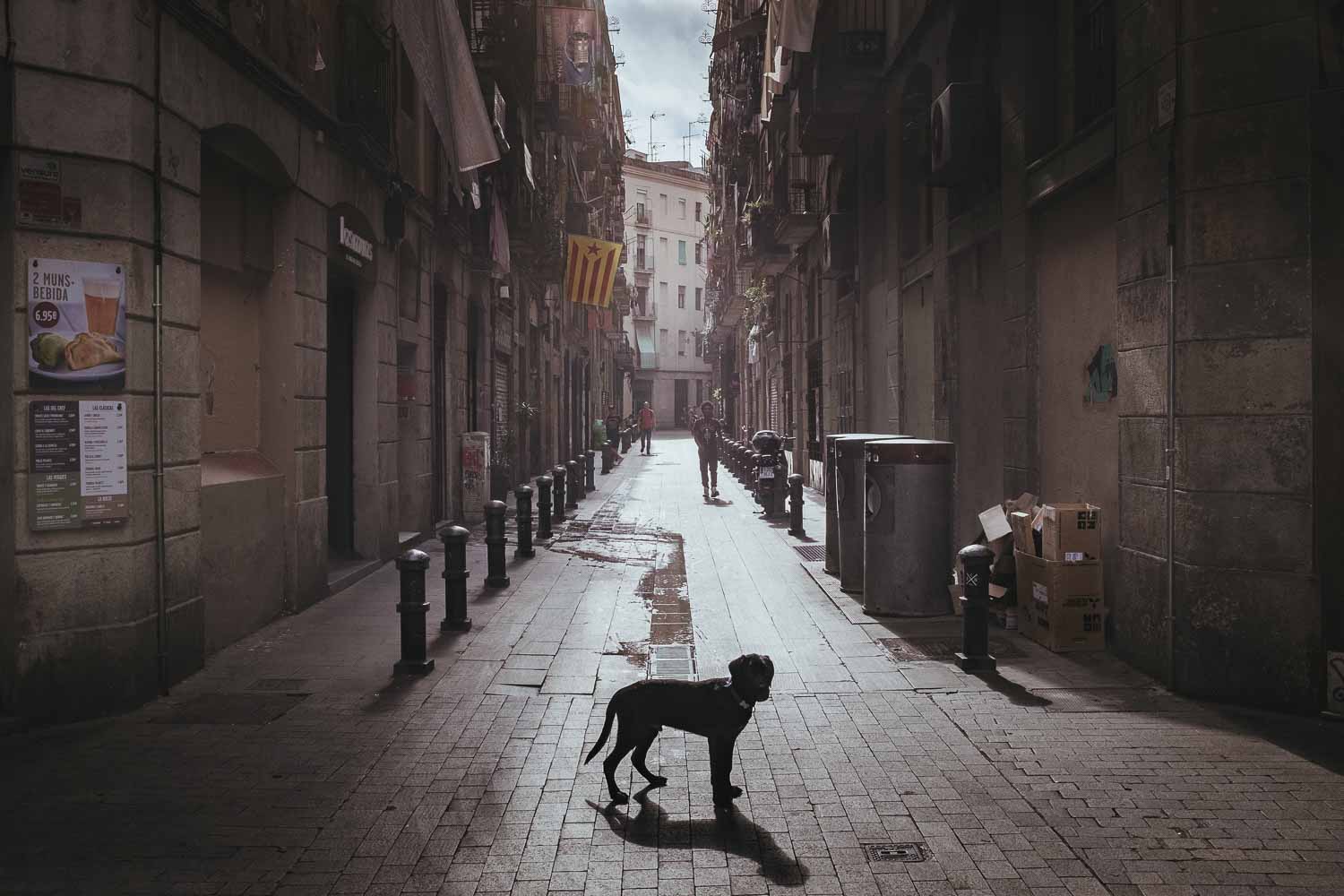 From the travel diary
Addiction! One step after another. The beauty of repetition. Routines. They make us what we are. It is my 5th day here in Barcelona. I walk and walk and walk and walk. Scaredy-cat. Always make stories bigger than they really are. In the end, it is always simple. One step after another.
The project?
The project Place and Culture is part of an ongoing practice where Philip documents places with photo and sound equipment.
As an artistic research method originating from ethnographic tradition, the practice shows how places are structured and used by people. Simply, it gives a sensory experience of a site at a particular time and vibe.
size 40 x 60 cm
Within this series, the photo shown above is available for purchase.