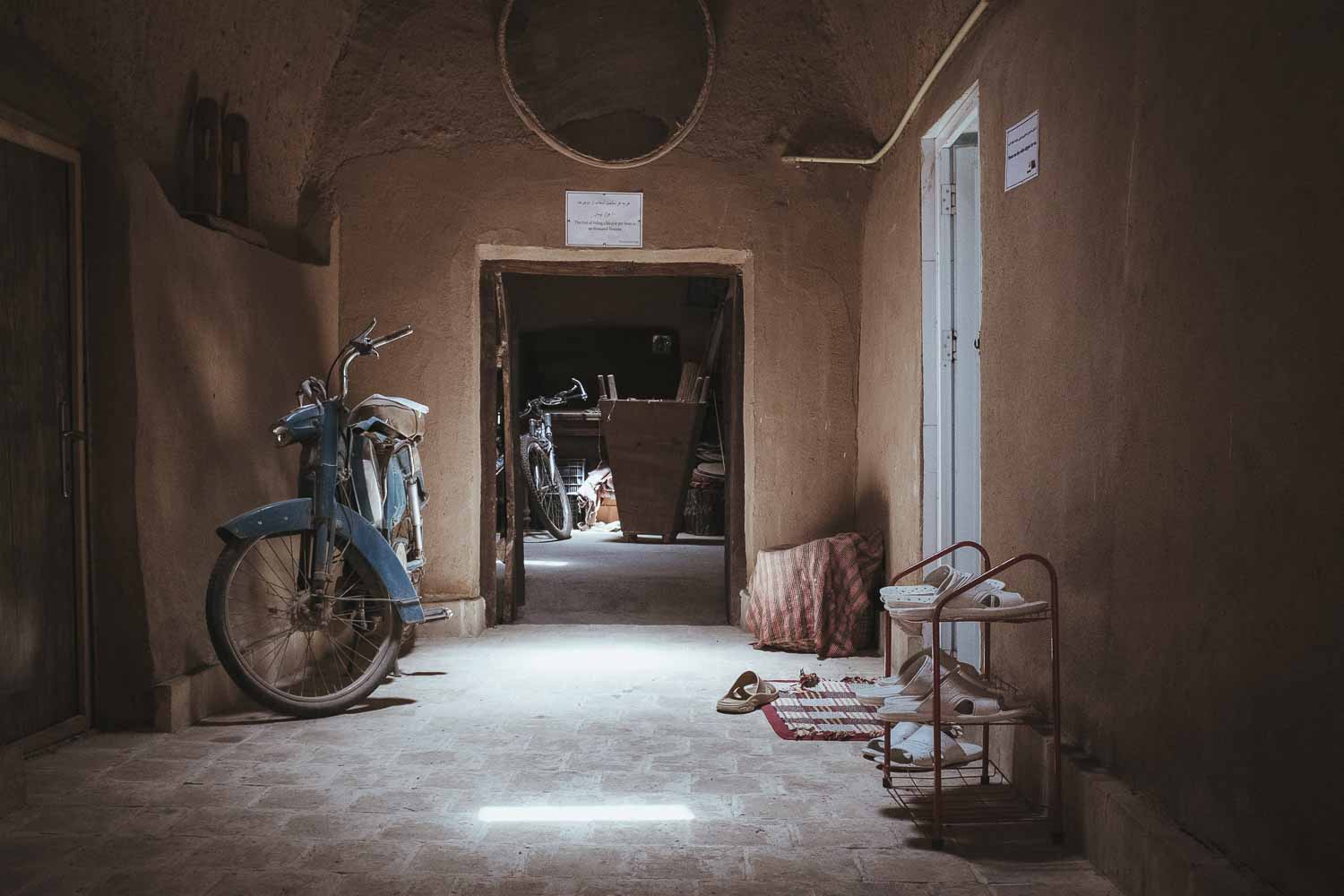 At Home with Zoroastrians
About the place?
Before the rise of Islam in the late first millennium AD, Zoroastrianism served as a state religion in ancient Persia. Thus Zoroastrianism is one of the world's oldest religions. Its foundation is built on a cosmogonic dualism and eschatological monotheism that focuses on the four elements of the earth: fire, water, earth and air. Today only one per cent of the Iranian population practices Zoroastrianism.
The project?
The project Place and Culture is part of an ongoing practice where Philip documents places with photo and sound equipment.
As an artistic research method originating from ethnographic tradition, the practice shows how places are structured and used by people. Simply, it gives a sensory experience of a site at a particular time and vibe.
At Home with Zoroastrians
size 40 x 60 cm
Within this series, the photo shown above is available for purchase.