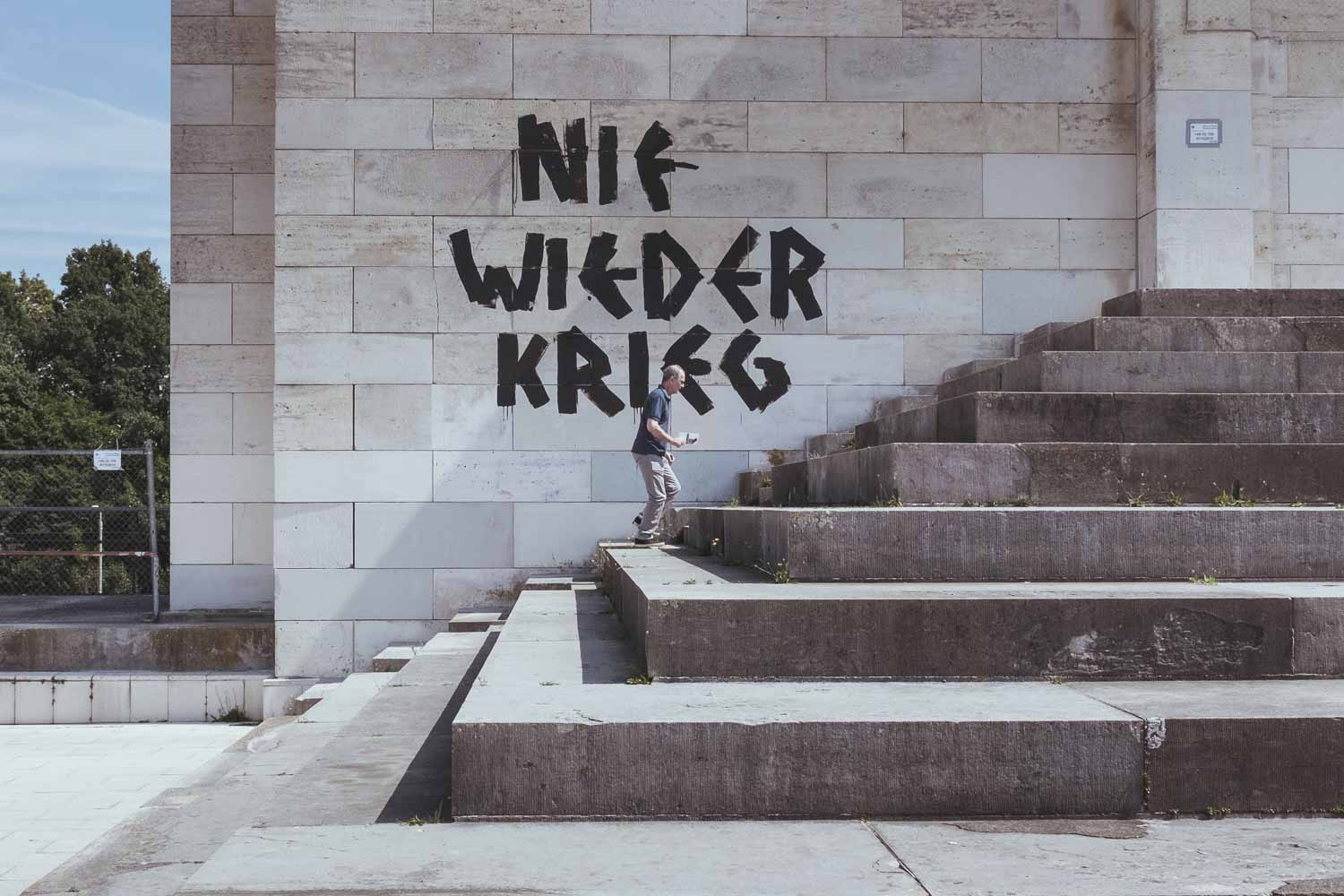 About the place?
From Wikipedia: The Nazi party rally grounds (German: Reichsparteitagsgelände, literally: Reich Party Congress Grounds) covered about 11 square kilometres in the southeast of Nuremberg, Germany. Six Nazi party rallies were held there between 1933 and 1938. The grounds were designed by Hitler's architect Albert Speer, except for the Congress Hall, which was designed by Ludwig and Franz Ruff. Today the whole site is a memorial. It has hosted the annual Norisring Speedweekend motorsport festival since 1947, and the Rock im Park rock music festival since 2004.
The project?
The project Place and Culture is part of an ongoing practice where Philip documents places with photo and sound equipment.
As an artistic research method originating from ethnographic tradition, the practice shows how places are structured and used by people. Simply, it gives a sensory experience of a site at a particular time and vibe.
size 40 x 60 cm
Within this series, the photo shown above is available for purchase.