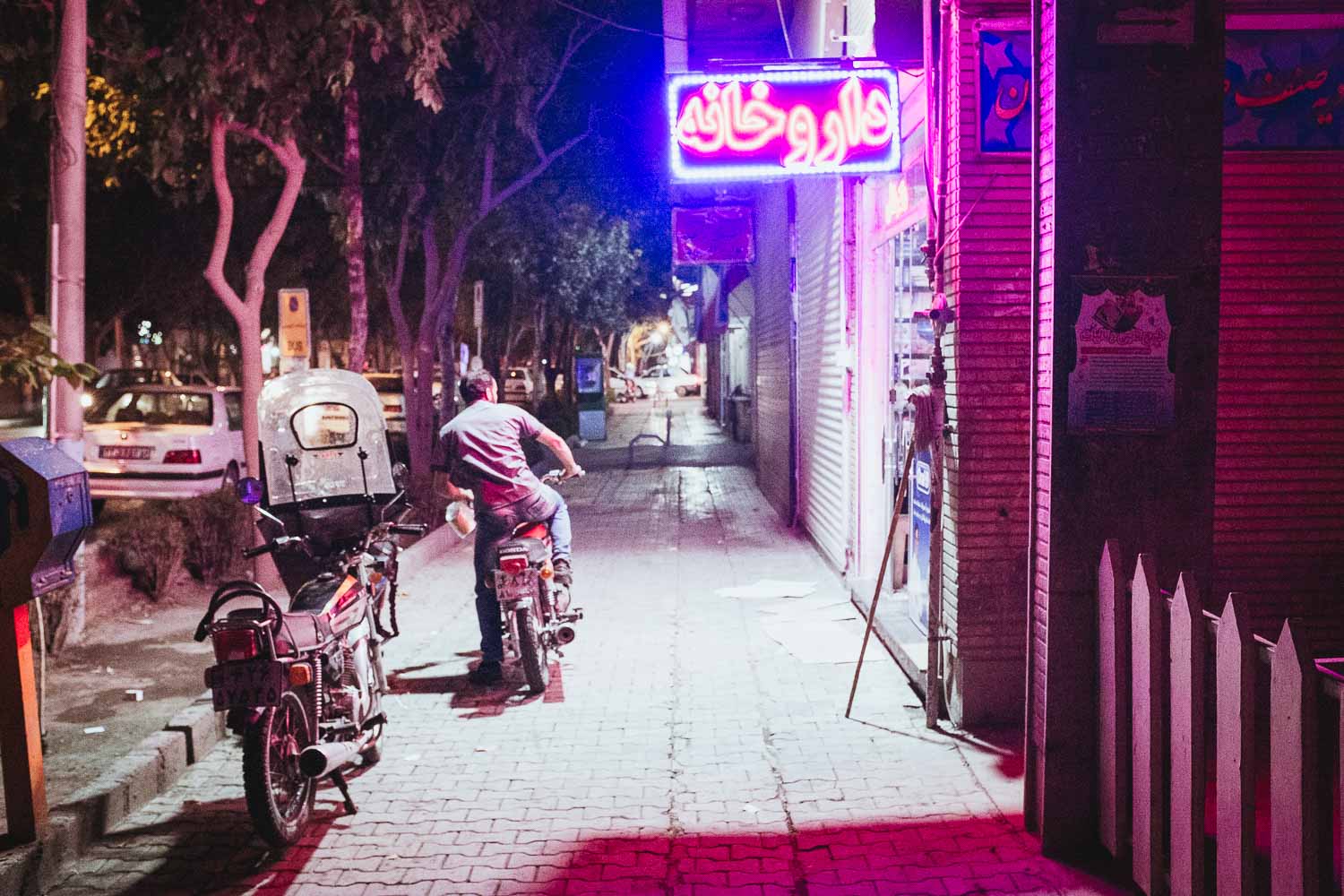 About the place?
Field Diary, 2nd of June 2018: I love to wander the streets of cities during the night. Rumbling silence. It's that place where finally consumption seems to stop and regeneration starts. Flickering lights. A huge inhalation of peace where only drifters, like me, recapture grounds and expand frontiers.
The project?
The project Place and Culture is part of an ongoing practice where Philip documents places with photo and sound equipment.
As an artistic research method originating from ethnographic tradition, the practice shows how places are structured and used by people. Simply, it gives a sensory experience of a site at a particular time and vibe.
size 40 x 60 cm
Within this series, the photo shown above is available for purchase.