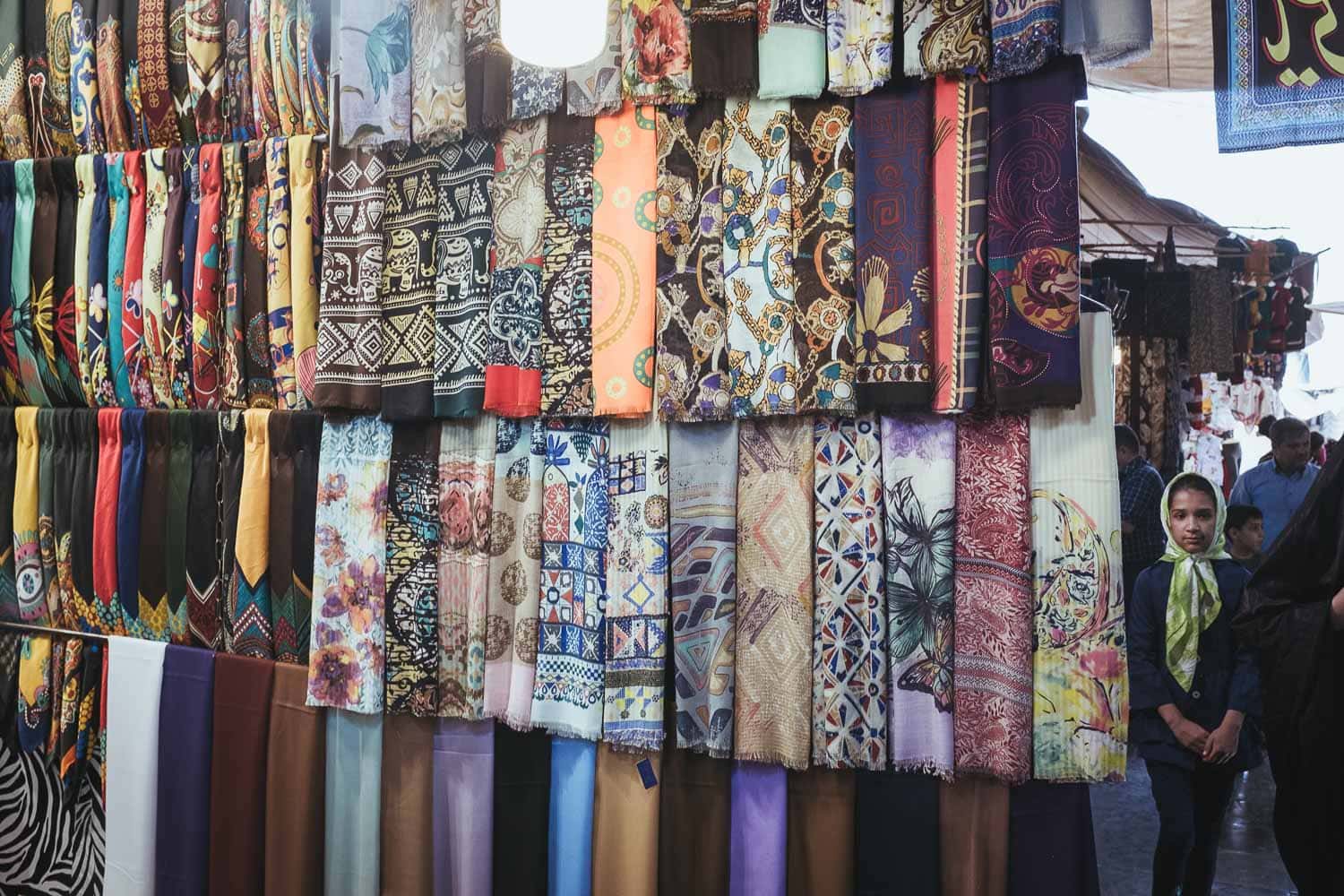 About Hidschābs?
The Hidschāb, headscarf, is a mandatory item for women in non-private places in Iran, Saudi Arabia and the Indonesian province of Aceh. Always an object of distinction, it has been used either way: to show affiliation or division.
The project?
The project Place and Culture is part of an ongoing practice where Philip documents places with photo and sound equipment.
As an artistic research method originating from ethnographic tradition, the practice shows how places are structured and used by people. Simply, it gives a sensory experience of a site at a particular time and vibe.
size 40 x 60 cm
Within this series, the photo shown above is available for purchase.