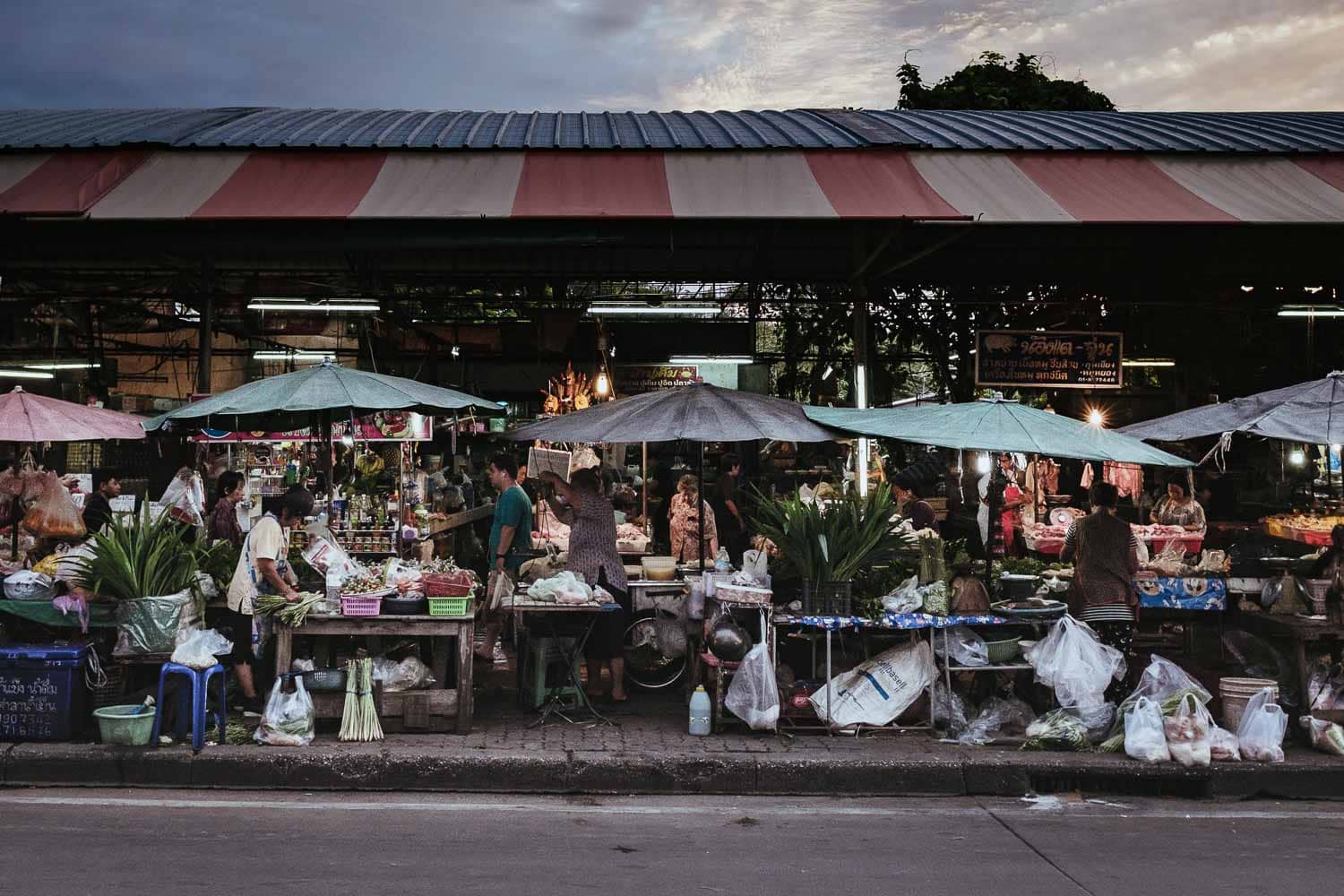 An Early Visit to Thonburi Market
About the place? 
Thailand – smiling people, Buddhism, and fabulous cuisine. Fresh ingredients, healthy greens, and delicious flavours. This makes Thai food a cultural export product that is consumed all over the world. This photo reportage shows the local market of Thonburi around 5 am in the morning on a normal working day.
The project?
The project Place and Culture is part of an ongoing practice where Philip documents places with photo and sound equipment.
As an artistic research method originating from ethnographic tradition, the practice shows how places are structured and used by people. Simply, it gives a sensory experience of a site at a particular time and vibe.
An Early Visit to Thonburi Market
size 40 x 60 cm
Within this series, the photo shown above is available for purchase.