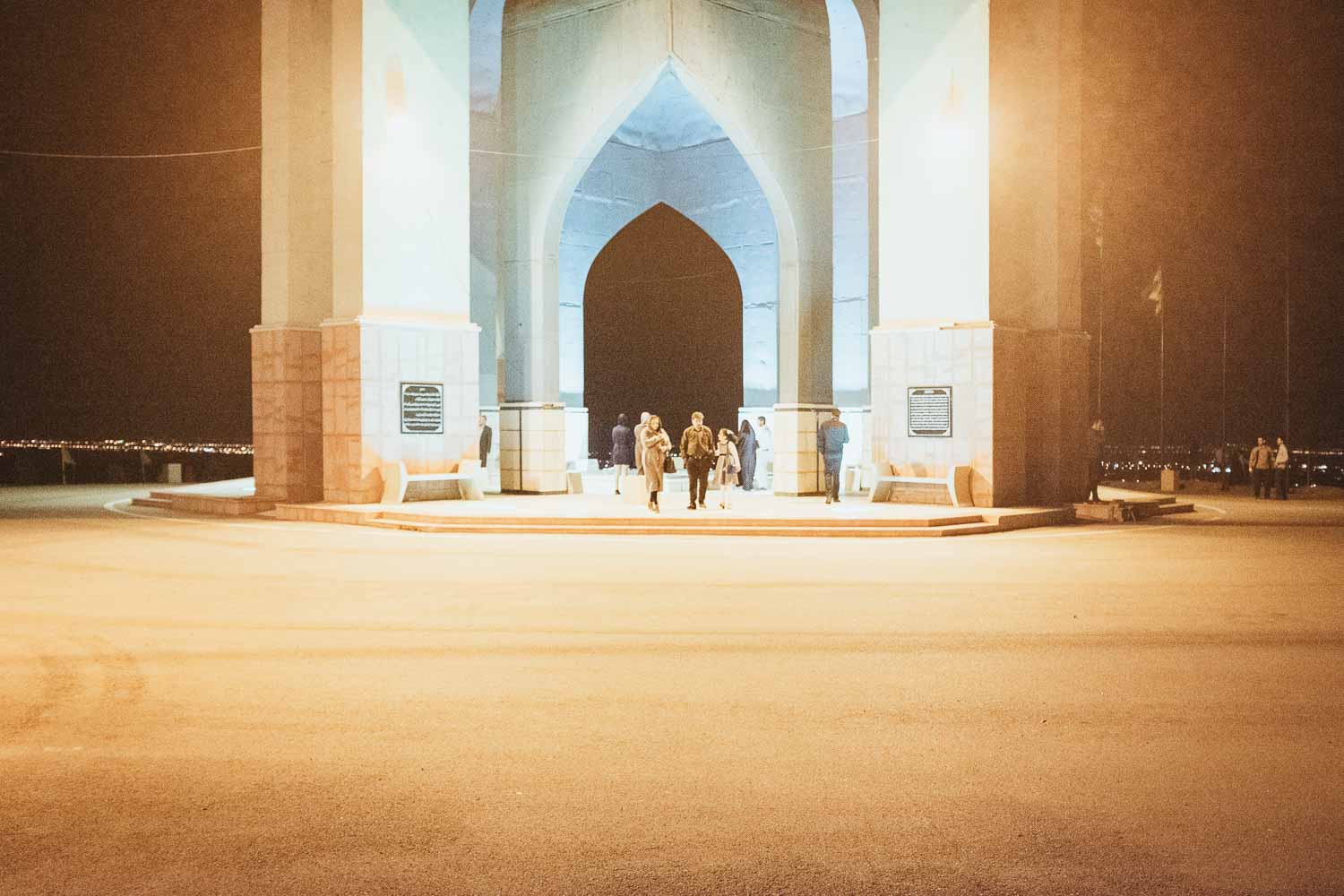 About the place?
After the Iranian Revolution in the late 1970s, which was joined by secular communists, nationalists, and religious radicals, Ayatollah Khomeini became the new face of the state, saying: 'It [Islam] is the religion of those who desire freedom and independence. It is the school of those who struggle against imperialism.' (P. Mishra, From the Ruins of Empires, 2012).
The project?
The project Place and Culture is part of an ongoing practice where Philip documents places with photo and sound equipment.
As an artistic research method originating from ethnographic tradition, the practice shows how places are structured and used by people. Simply, it gives a sensory experience of a site at a particular time and vibe.
size 40 x 60 cm
Within this series, the photo shown above is available for purchase.