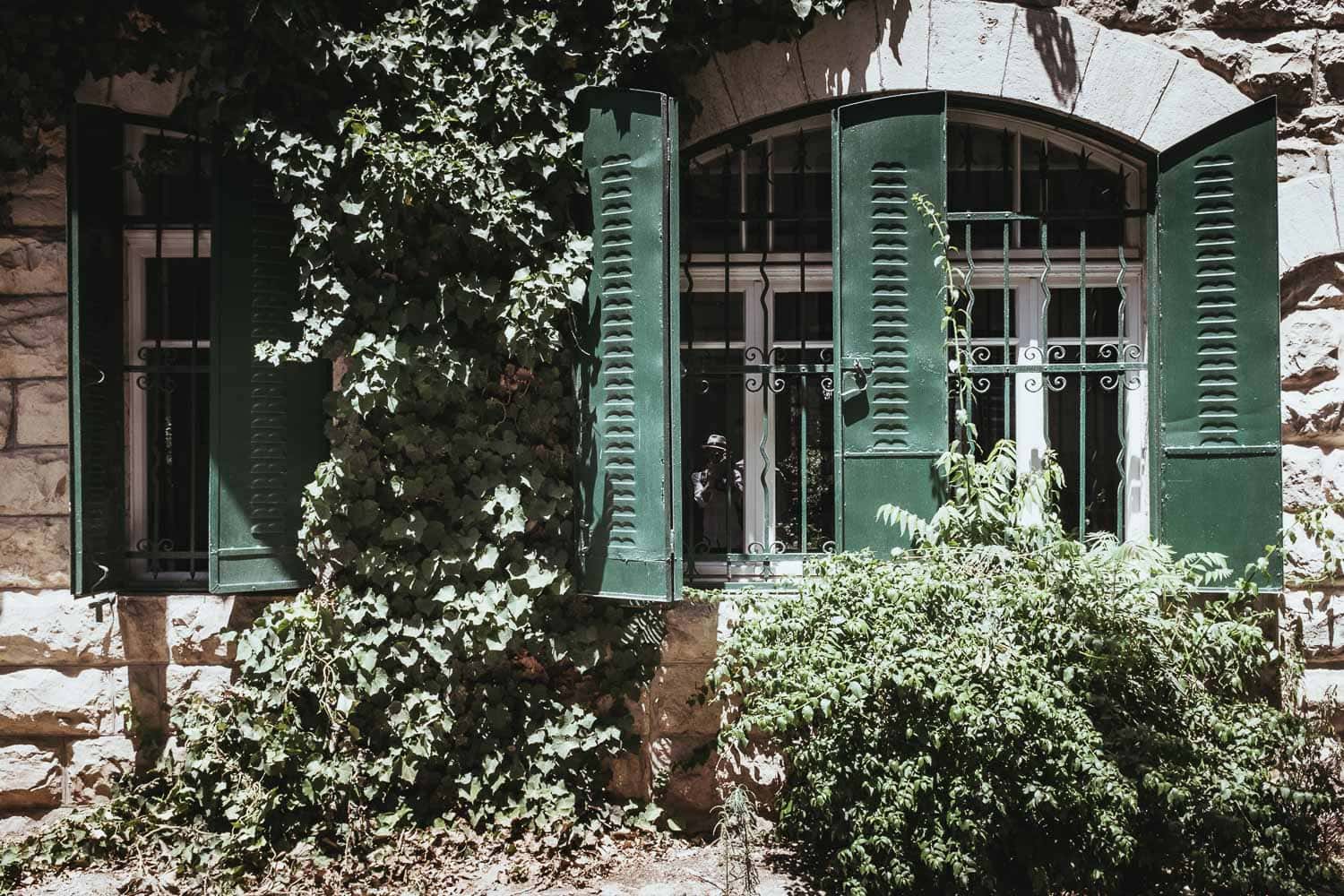 About the place?
The German Colony in Jerusalem is an upscale neighbourhood in the Refaim Valley, southwest of the Old City of Jerusalem. The area was established during the second half of the 19th century by the German Temple Society. The Templars were Christians settling in the Holy Land to prepare for Messianic salvation.
The project?
The project Place and Culture is part of an ongoing practice where Philip documents places with photo and sound equipment.
As an artistic research method originating from ethnographic tradition, the practice shows how places are structured and used by people. Simply, it gives a sensory experience of a site at a particular time and vibe.
size 40 x 60 cm
Within this series, the photo shown above is available for purchase.