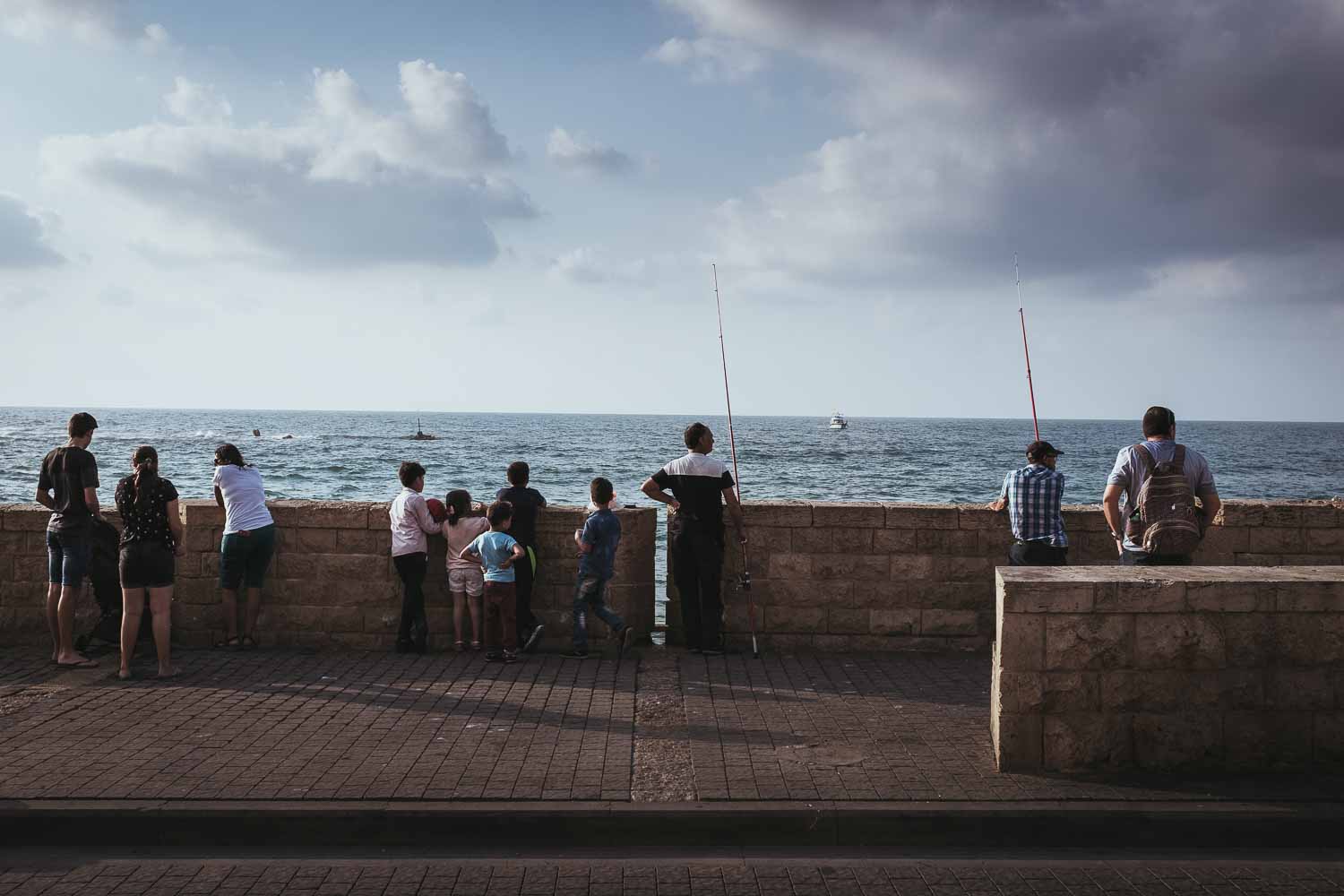 The Glazing Sun at Old Jaffa Port
From the travel diary.
A few 100 meters before, the area looked like a gentrified place for people eager to spend their well earned ILS. But not here anymore. Three old men are guarding another entrance. I'd love to have a look inside but am too shy to approach them. Instead, I try to make contact with my eyes asking for permission to take a photo of them. They agree, somehow.
The project?
The project Place and Culture is part of an ongoing practice where Philip documents places with photo and sound equipment.
As an artistic research method originating from ethnographic tradition, the practice shows how places are structured and used by people. Simply, it gives a sensory experience of a site at a particular time and vibe.
The Glazing Sun at Old Jaffa Port
size 45 x 70 cm
Within this series, the photo shown above is available for purchase.