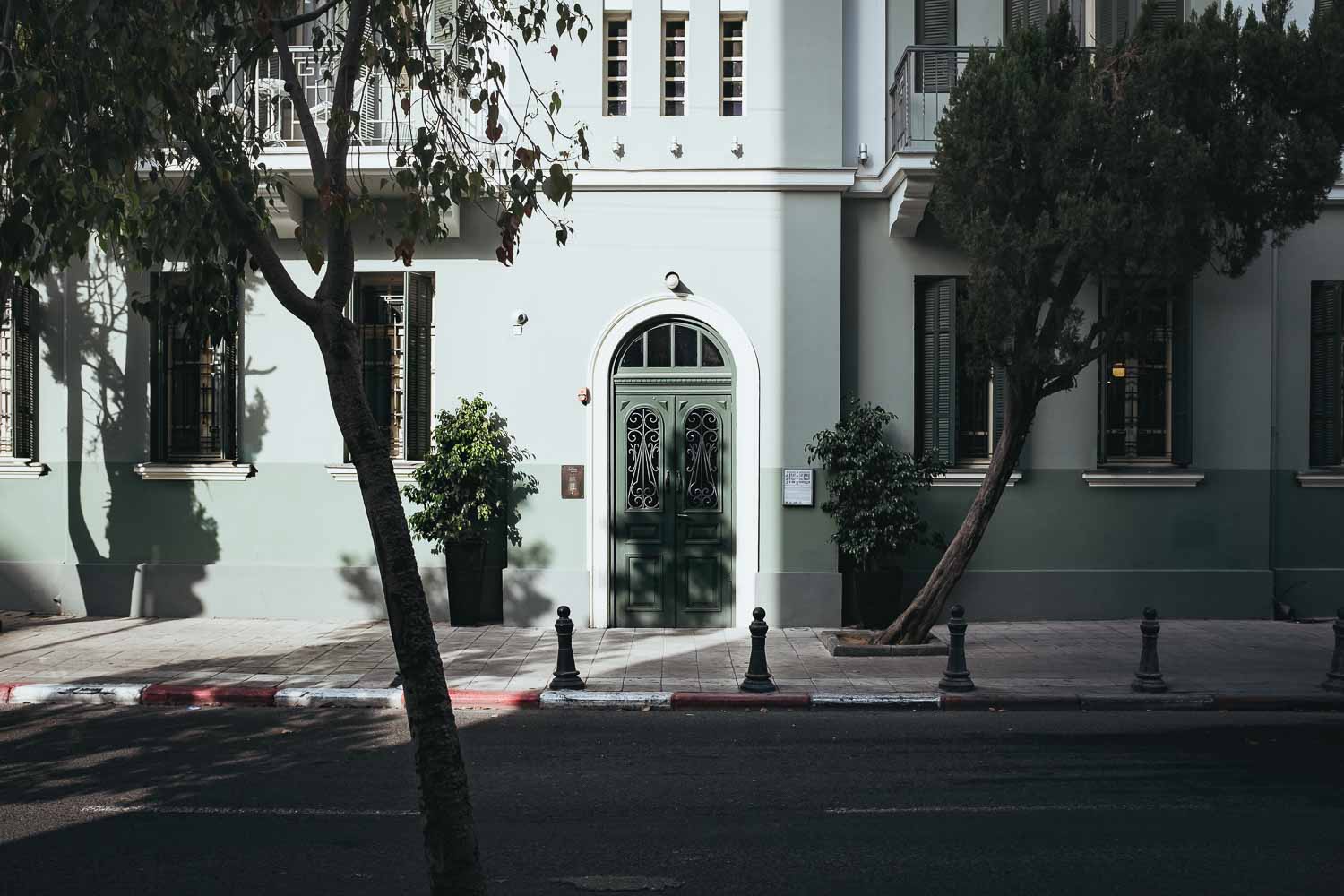 The Arid Streets of Tel Aviv 2
About the place?
The veins of an urban complex are its streets, alleys, and lanes. They are the materials of movement and tell about a city's pace. Tel Aviv, in that sense, can be considered as a relaxed companion. The city holds several main roads. Yet with only moderate traffic. Despite the highway which is packed with cars most of the day.
The project?
The project Place and Culture is part of an ongoing practice where Philip documents places with photo and sound equipment.
As an artistic research method originating from ethnographic tradition, the practice shows how places are structured and used by people. Simply, it gives a sensory experience of a site at a particular time and vibe.
The Arid Streets of Tel Aviv 2
size 40 x 60 cm
Within this series, the photo shown above is available for purchase.