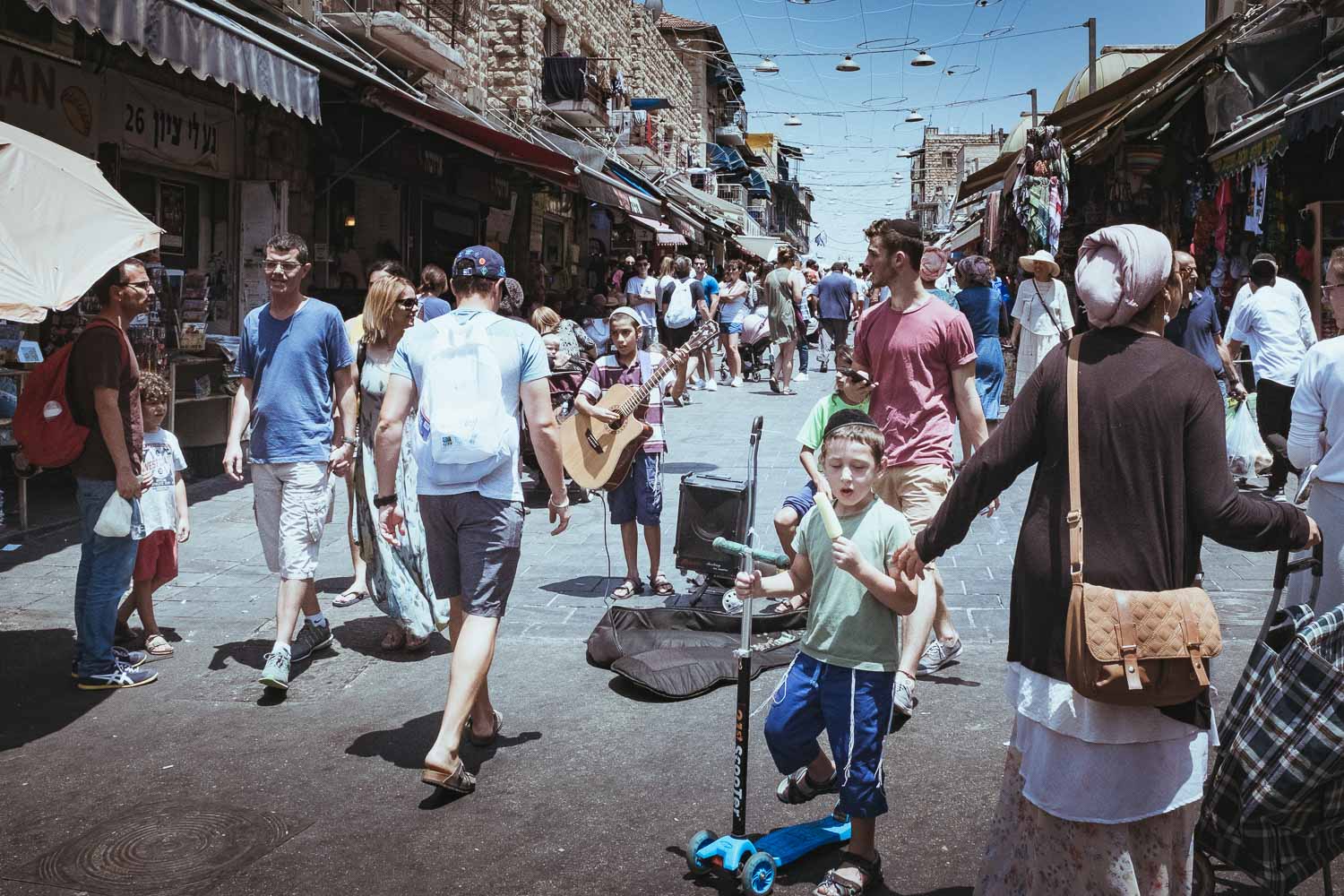 The Alleys of Mahane Yehuda Market
About the place?
The pictures were shot on Machane Yehudah Market on a Friday around noon. They show an eclectic collection of people as well as practices that make the materials of this old Jerusalem market. The market of Machane Yehudah is located in the western part of the town. It is an area of about 400 to 400 metres in which shops are stringed on both sides of up to three main alleys.
The project?
The project Place and Culture is part of an ongoing practice where Philip documents places with photo and sound equipment.
As an artistic research method originating from ethnographic tradition, the practice shows how places are structured and used by people. Simply, it gives a sensory experience of a site at a particular time and vibe.
The Alleys of Mahane Yehuda Market
size 40 x 60 cm
Within this series, the photo shown above is available for purchase.