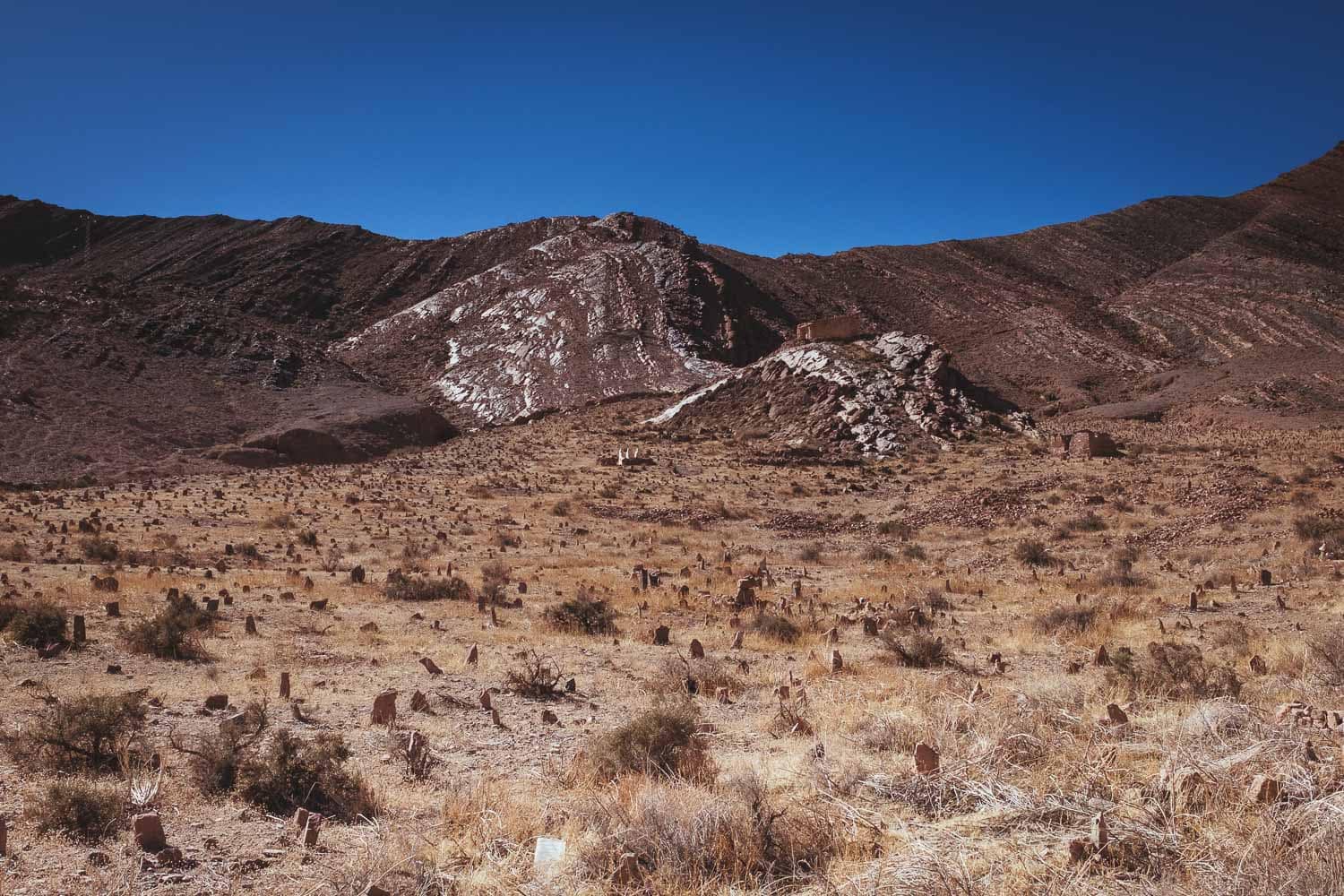 About the place?
Vernacular architecture is an architectural style that is designed based on local needs, availability of construction materials and reflecting local traditions. At least originally, vernacular architecture did not use formally-schooled architects, but relied on the design skills and tradition […]
The project?
The project Place and Culture is part of an ongoing practice where Philip documents places with photo and sound equipment.
As an artistic research method originating from ethnographic tradition, the practice shows how places are structured and used by people. Simply, it gives a sensory experience of a site at a particular time and vibe.
size 40 x 60 cm
Within this series, the photo shown above is available for purchase.