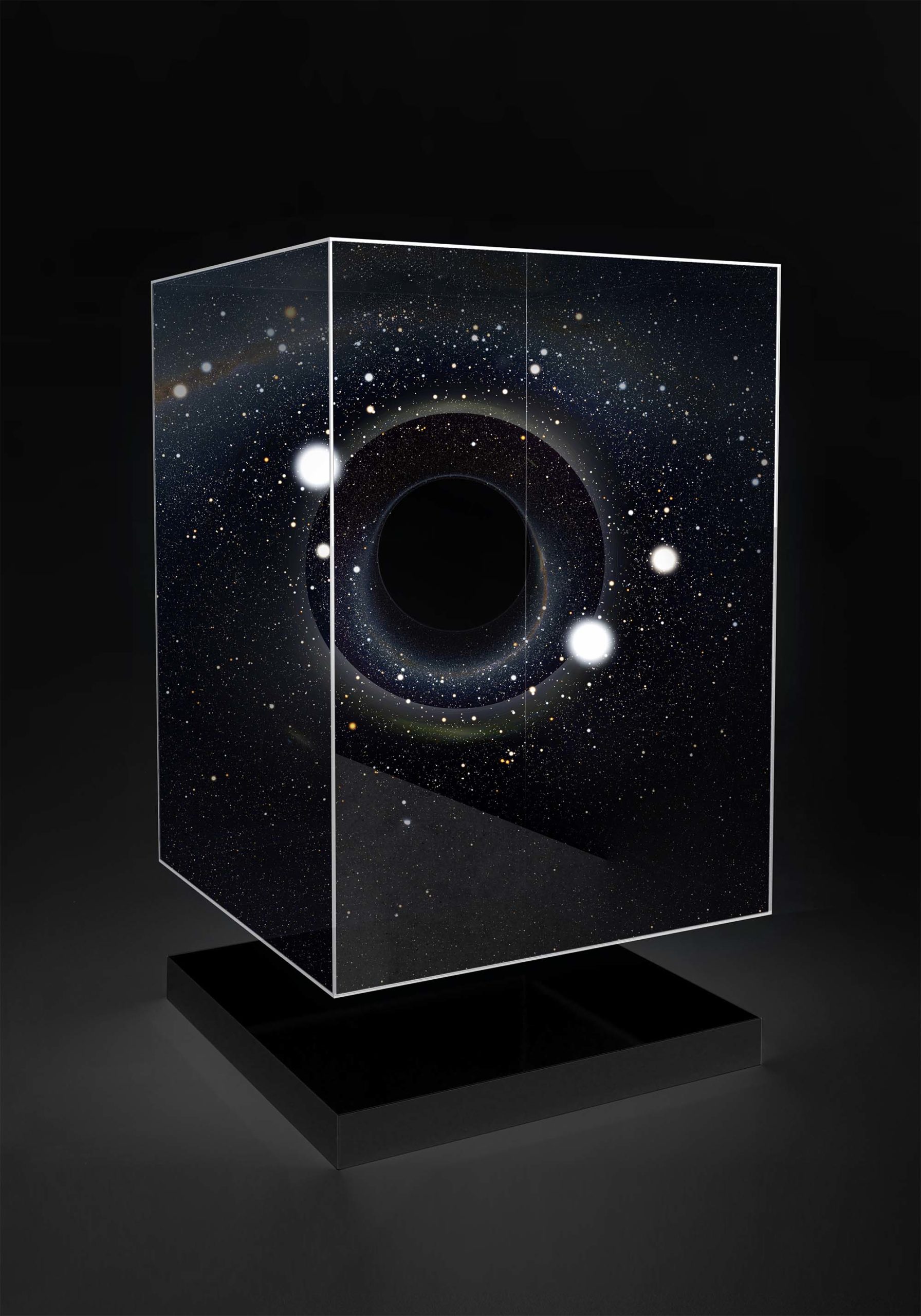 Speculative Entity – FA#02
What is this about?
Speculative Entity is part of the Future Archive, a collection of up to 100 unique Artefact NFTs, unique digital collectables. The project conceptualises a future AI entity that collects and preserves materials that no longer exist.
Each Artefact follows a different assumption of a possible future world. Artworks will be continuously added and are available for purchase on Open Sea.
"You must create your own underground because there is no more underground, no more avant-garde, no more marginality. You can create your personal underground, your own black-hole, your own singularity."
Jean Baudrillard, 2002
Speculative Entity – FA#02