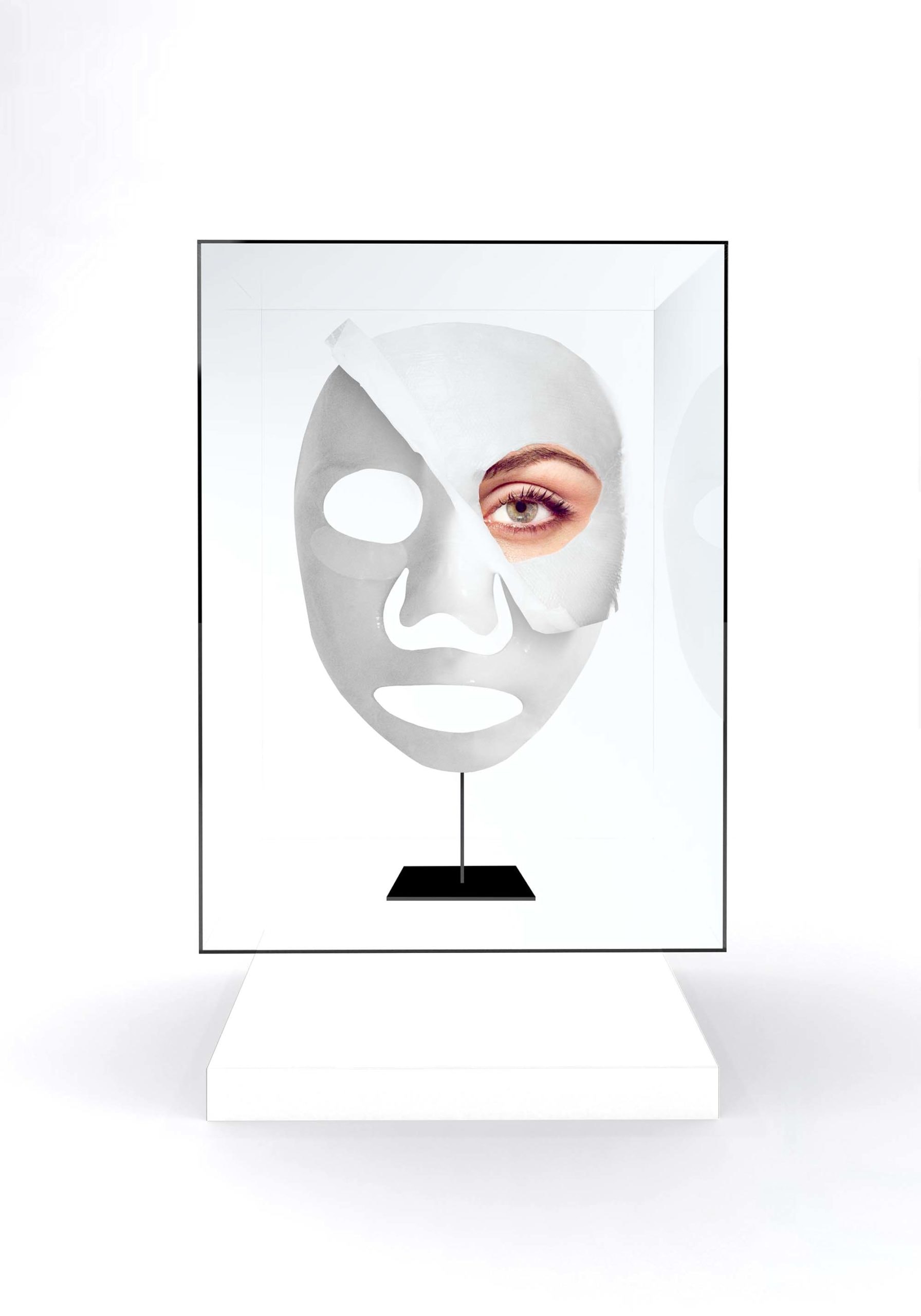 What is this about?
Speculative Entity is part of the Future Archive, a collection of up to 100 unique Artefact NFTs, unique digital collectables. The project conceptualises a future AI entity that collects and preserves materials that no longer exist.
Each Artefact follows a different assumption of a possible future world. Artworks will be continuously added and are available for purchase on Open Sea.
"Why should our bodies end at the skin?"
Donna Haraway, 1991